Dedication to students
Bridges Educational Consulting is an independent consulting practice dedicated to helping students maximize their educational opportunities. 
Our goal is to help students and parents navigate successfully through the competitive application process. 
We help each of our students to formulate an attainable plan to pursue their academic and extracurricular interests while understanding the various complexities of the admissions process.
Many master's programs prefer students already have some form of prior work experience. An extensive, well-organized resume and well crafted personal statement can make difference.
Transfer destinations each have unique and varying requirements. It's important to identify those requirements and also make sure the new university is a good fit for you.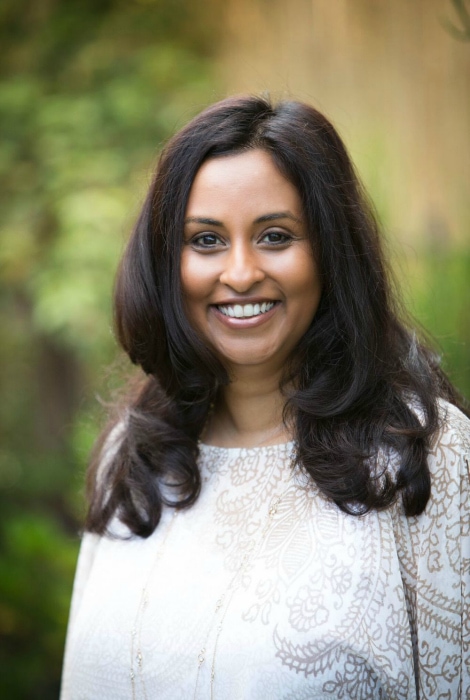 Sonali is a firm believer in equity and access for students into various levels of education and works tirelessly in trying to make this possible for all students, regardless of their academic or socioeconomic background.
Sonali has a true sense of what makes a student stand out in the competitive application process based on over 20 years of experience as a former Director of Admission, Dean of Students, College Guidance Counselor and Application Reader at highly selective Universities. She is honest in her approach of helping students, and their families, through each level of the educational admission process and sets realistic and attainable goals for every student.
More...
Proud member of the National & Western Association for College Admission Counseling.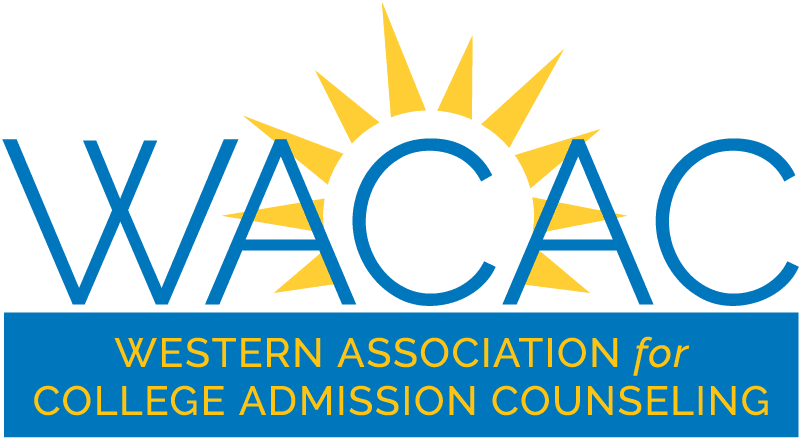 Success Stories
See what both students and parents are saying…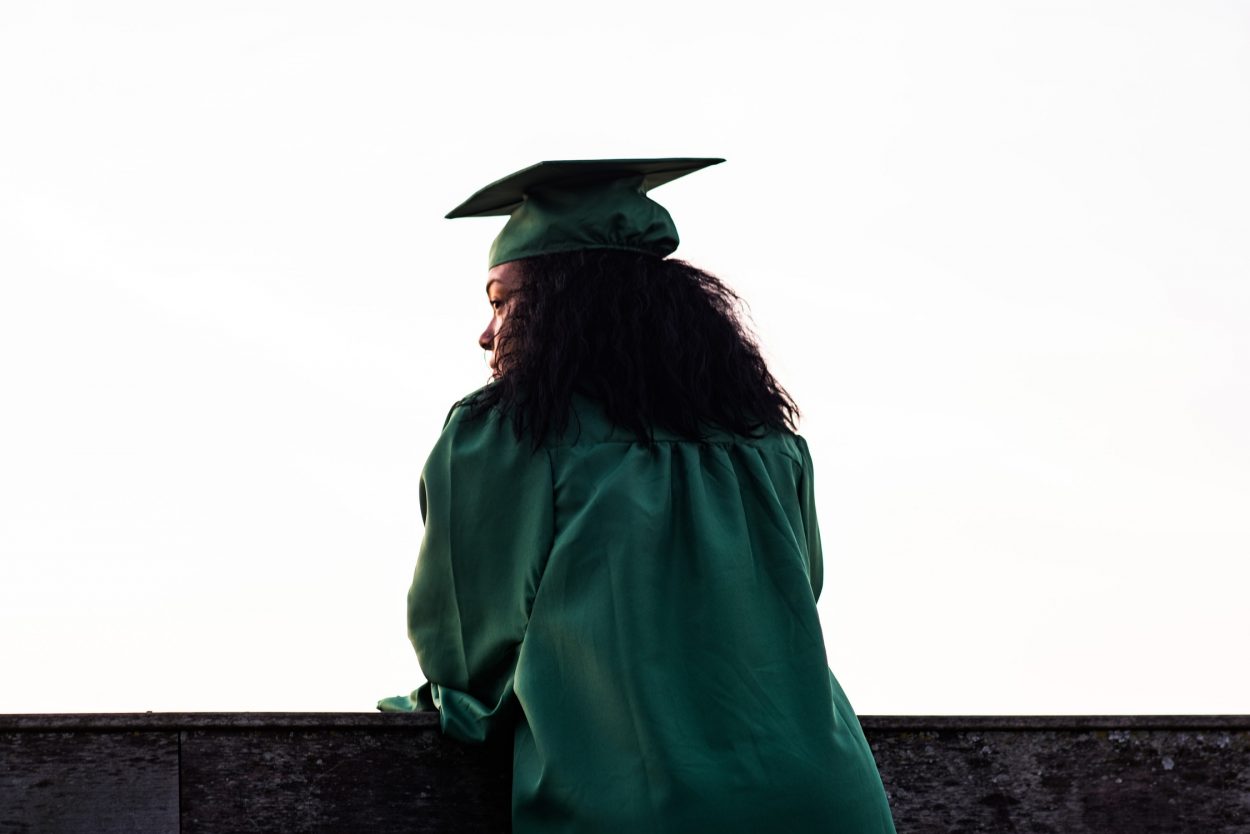 "Sonali Perera Bridges was my independent college counselor throughout my Junior and Senior year of high school at Notre Dame Academy High School. At Notre Dame Academy, the ratio in the college-counseling department is 60 students to 1 college counselor, a situation that makes it impossible for students to receive the attention they need during this crucial time in their life.
My experience working with Sonali was beyond what I could have ever received at my high school or with any other counselor. She is very professional, committed, and motivating. My college application process with Sonali was very educational, well organized, and most importantly, completely stress free! I would not have made it through the college application process without her guidance, support, and help.
It truly is incredible how much dedication Sonali puts into working with her students. She is always available for help outside of counseling sessions, by phone, email, or even texts. She became more than a college counselor to me, but also a role model and sincere friend. She is a master at what she does and working with Sonali has truly been a blessing!"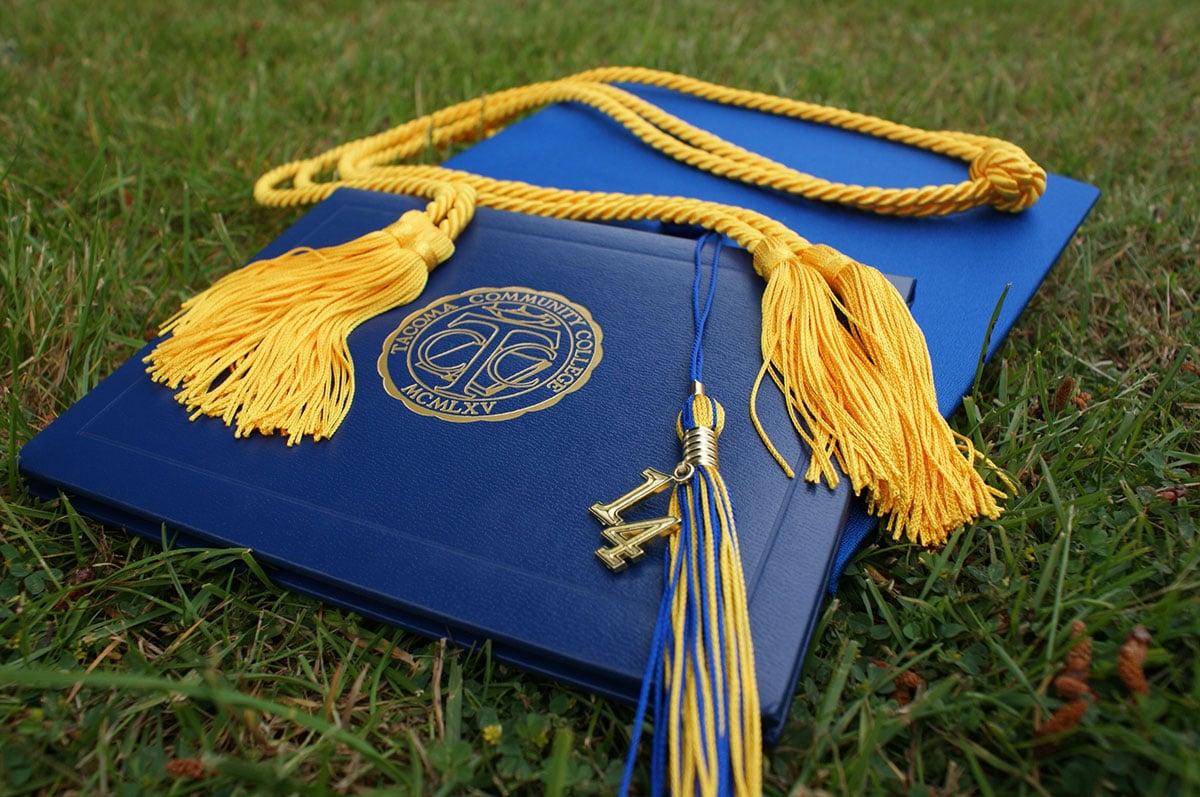 "Sonali joined our son's "college application support team" at a crucial time, as we were considering a range of options for him to complete his high school career and make best use of a Gap Year. She quickly understood his potential and the challenges he faced, guided us to an option that was truly the best for our son, and gave him (and all of us) a much-needed boost of confidence.
Even beyond her great organizational skills and proven expertise, Sonali's vision, encouragement, compassion (and patience) were just as vital to our son's success. Every meeting was like a sunny day, even on the stressful days when deadlines were fast approaching.
Sonali is quick to respond to a panicked text or phone call, and never loses her calm demeanor. For us, Sonali was just what the doctor ordered!"
Congratulations on taking your first step to seizing your future!

See all the areas in your academic journey we can help you with!
Mission Statement
Bridges Educational Consulting is committed to the fact that an education opens the door to a successful and meaningful future.
Our mission is to assist you in choosing a school or university that best suits your personal and academic needs while providing you with the tools to maximize your goals.
Thank you for your interest and congratulations on taking the first step in seizing your future!