Sonali Perera Bridges
Founder and President
Sonali is a firm believer in equity and access for students into various levels of education and works tirelessly in trying to make this possible for all students, regardless of their academic or socioeconomic background.
Sonali has a true sense of what makes a student stand out in the competitive application process based on over 20 years of experience as a former Director of Admission, Dean of Students, College Guidance Counselor and Application Reader at highly selective Universities. She is honest in her approach of helping students, and their families, through each level of the educational admission process and sets realistic and attainable goals for every student.
Sonali has extraordinary relationships with various private elementary schools, middle schools, high schools in the Los Angeles area, as well as colleges and universities across the globe. She is deeply respected by her colleagues and her insight on educational counseling is held in high regard when making admission decisions.
Sonali is actively involved with both the National and Western Association for College Admission Counseling. She is the recipient of the WACAC Emery Walker New College Counselor Award and the NACAC Rising Star Award. She is a former member of the NACAC Admission Practices Committee and of the WACAC Executive Board, where she served as the chair of the WACAC Admission Practices Committee and as a NACAC assembly delegate.
Sonali has written numerous articles on the college admission process and does several speaking engagements on various college topics, such as "How to Prepare for College beginning in Kindergarten," "How Private Schools Make Admission Decisions," and "Student's Rights and Responsibilities in the College Admission Process."
Sonali is also a mother, teacher, mentor, and community activist, specifically in regards to issues that affect women. Sonali honors the trust parents place on her to change the trajectory of their child's future and with this trust, she delivers a sense of integrity and comfort to what can be a stressful application period for students & parents alike.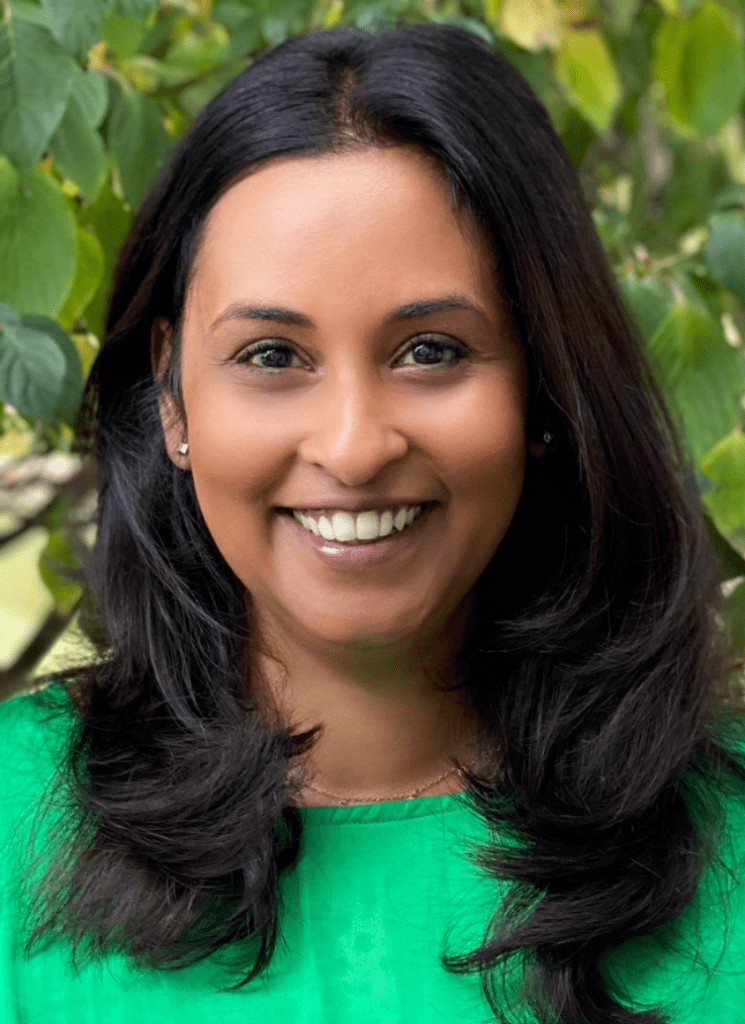 Gabrielle Dorsey
Executive Director
Gabrielle Dorsey is a seasoned college admission professional with over a decade of work in a wide breadth of educational settings and with a variety of students of all backgrounds. She is skilled at fostering and reinforcing positive relationships with students, families and colleagues alike. Additionally, she has a strong affinity and track record for supporting underrepresented groups and building paths for access.
Gabrielle has worked on both sides of the desk, so to speak, and found her passion is truly her work in counseling students. Her professional trajectory has taken her from working in international and domestic undergraduate admission at both American University and Rice University to college counseling at Marin Academy in Northern California and most recently, The Archer School for Girls in Los Angeles. Even while focusing on counseling high school students, Gabrielle has kept her admission perspective sharp by reviewing applications seasonally for UC campuses including Berkeley, San Diego and Los Angeles.
As an active member of regional and national associations in the field, Gabrielle is well-respected by her colleagues and was elected to serve as a board member for the Association of College Counselors in Independent Schools (ACCIS), representing 600 member schools. Her expertise has been applied to review other college counseling models and as a conference presenter on topics of access and building relationships between professionals representing various perspectives in college admission.
Gabrielle is a straight-shooter and endeavors to make what is often an opaque process as transparent as possible through integrity, experienced guidance, and clear communication. By partnering with families, and empowering and supporting students through what is often their first major life decision, she builds trust and fosters positive, long-lasting relationships that ease the stress of such a journey.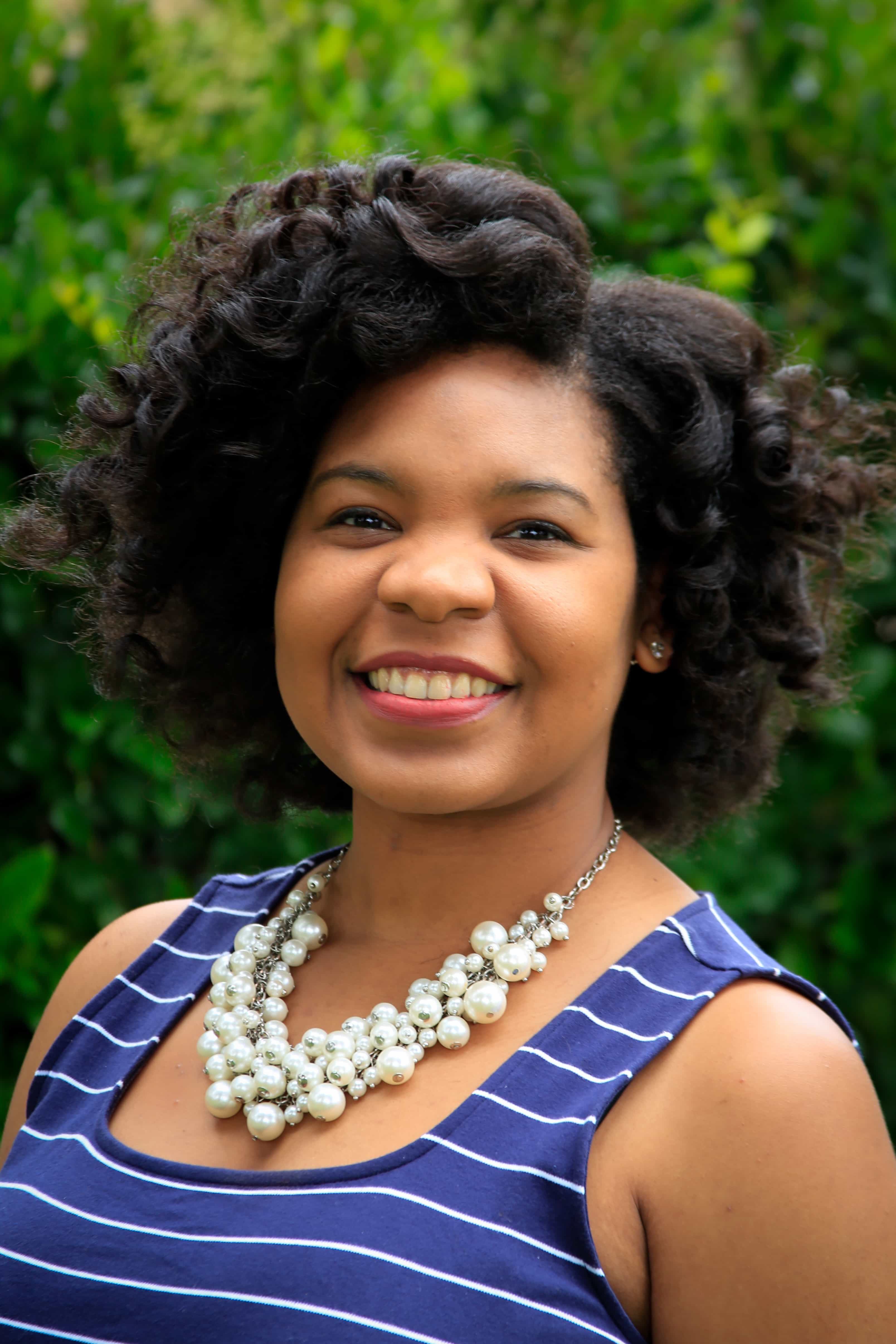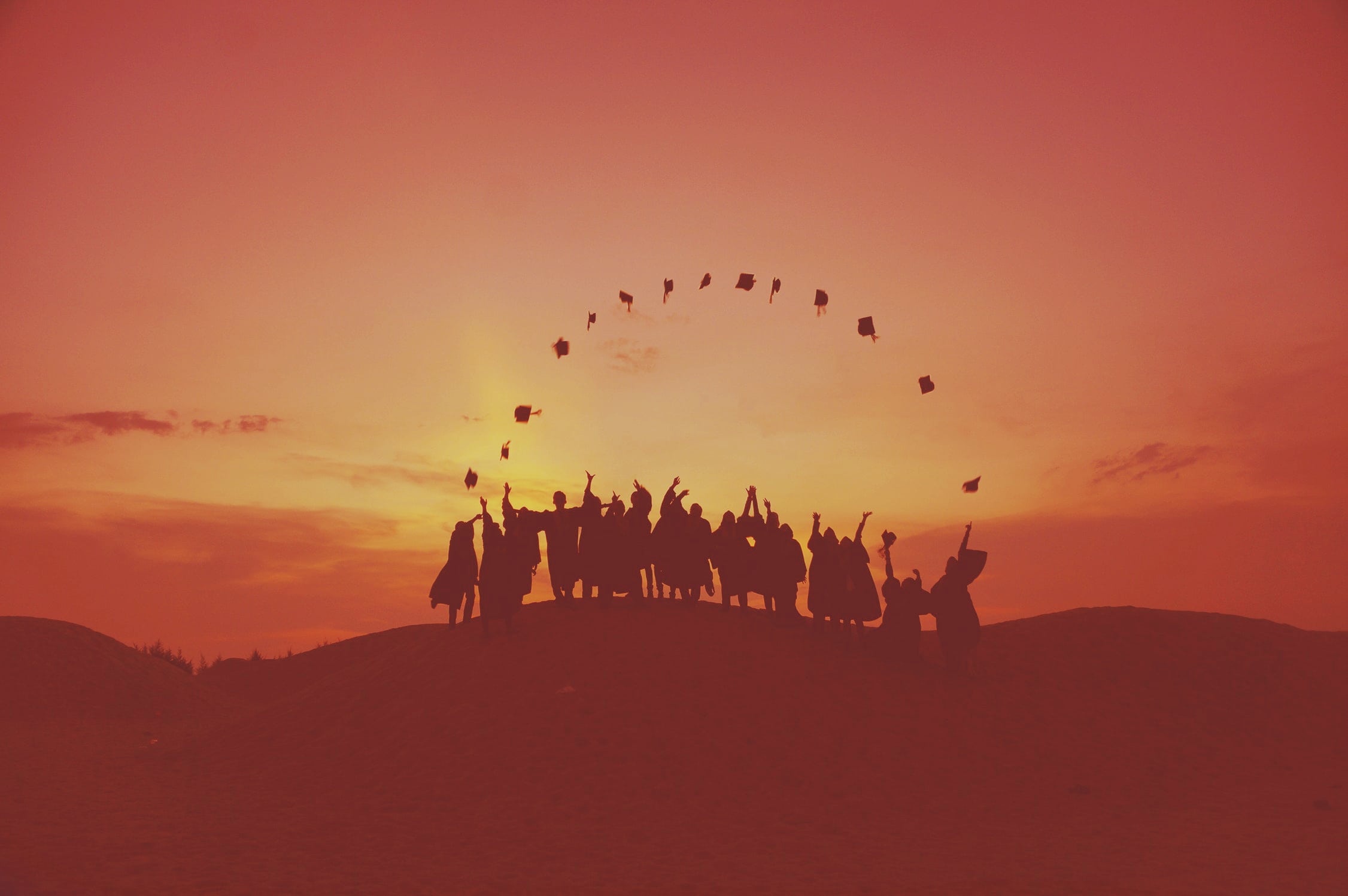 CONTACT US!