Sonali Perera Bridges
Founder and President
Sonali is a firm believer in equity and access for students into various levels of education and works tirelessly in trying to make this possible for all students, regardless of their academic or socioeconomic background.
Sonali has a true sense of what makes a student stand out in the competitive application process based on over 20 years of experience as a former Director of Admission, Dean of Students, College Guidance Counselor and Application Reader at highly selective Universities. She is honest in her approach of helping students, and their families, through each level of the educational admission process and sets realistic and attainable goals for every student.
Sonali has extraordinary relationships with various private elementary schools, middle schools, high schools in the Los Angeles area, as well as colleges and universities across the globe. She is deeply respected by her colleagues and her insight on educational counseling is held in high regard when making admission decisions.
Sonali is actively involved with both the National and Western Association for College Admission Counseling. She is the recipient of the WACAC Emery Walker New College Counselor Award and the NACAC Rising Star Award. She is a former member of the NACAC Admission Practices Committee and of the WACAC Executive Board, where she served as the chair of the WACAC Admission Practices Committee and as a NACAC assembly delegate.
Sonali has written numerous articles on the college admission process and does several speaking engagements on various college topics, such as "How to Prepare for College beginning in Kindergarten," "How Private Schools Make Admission Decisions," and "Student's Rights and Responsibilities in the College Admission Process."
Sonali is also a mother, teacher, mentor, and community activist, specifically in regards to issues that affect women. Sonali honors the trust parents place on her to change the trajectory of their child's future and with this trust, she delivers a sense of integrity and comfort to what can be a stressful application period for students & parents alike.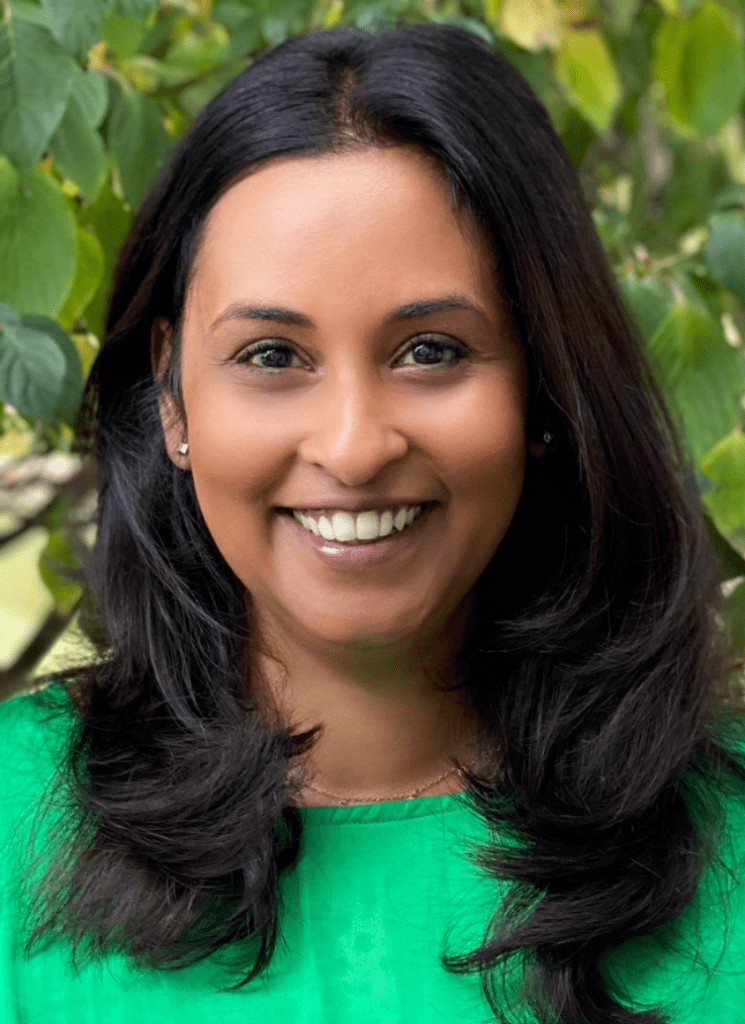 Robynne Lofton
Executive Director
Robynne Lofton has served higher education and enrollment management for 26 years. Beginning her admissions career at her alma mater, Pepperdine University, she moved to Northern California to work for Saint Mary's College of California and University of the Pacific. Returning to her first love of the arts, she served as Director of Admission at California College of the Arts for ten years. Expanding on the diversity of her experience in higher education, Robynne currently serves as the Associate Vice President for Enrollment and Student Financial Services where she supports such initiatives as strategic partnership development and planning, systems-based student experiences, and financial leveraging.
Robynne is committed to the development of the whole student; engaging their interests, listening with heart and mind, all while offering partnered wayfinding. Her various roles of recruiter, file evaluator, portfolio reviewer, counselor, leader, and enrollment policy-maker enables her to not only assist in navigating the college enrollment process, but to help a student to connect with the tools they already possess that will enable them to thrive on their academic journey.
Robynne is actively engaged in both the Western and National Associations for College Admission Counseling (WACAC & NACAC), and has served as Co-Director of NACAC's Guiding the Way to Inclusions conference, Assembly Delegate to NACAC, and faculty to the College Board's Summer Institute on College Admissions and School Relations; past chair of the regional committee for Diversity, Equity, and Access, past presenter at NACAC's Tools of the Trade pre-conference workshop, WACAC and NACAC conferences, and served as the President of the WACAC.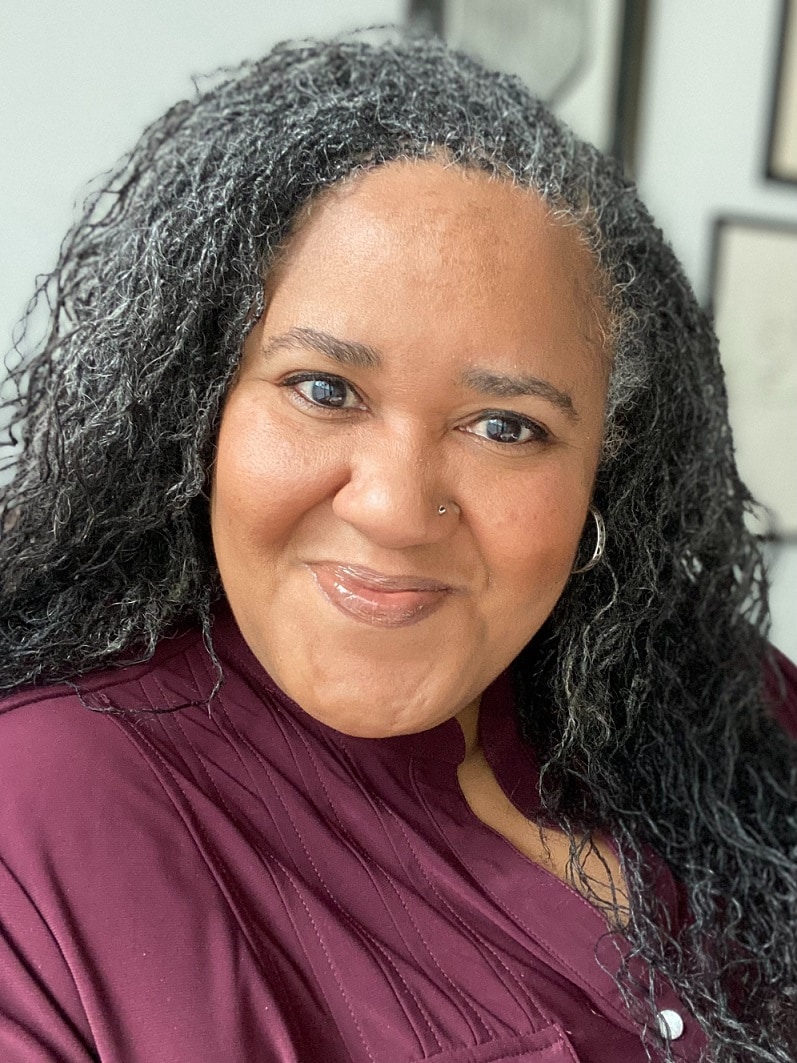 Alain Darang
College Counselor
Alain Darang transitioned from a career in professional and collegiate athletics to counseling and higher education. He is an active member of National Association for College Admission Counseling, the Western Association for College Admission Counseling, and the Association of College Counselors in Independent Schools volunteering with several professional development programs. He comes with a wide range of college admission experiences with students seeking admissions to performing and visual Arts programs, varying selective undergraduate institutions, international admissions in the United States, transfer undergraduate admissions, and collegiate athletics recruitment to NCAA divisional programs.  
Originally from Wilmington, DE, Alain Darang spent fifteen years in South Florida before relocating to Southern California in 2020.  He comes with a Bachelors of Arts in English from the University of Delaware and a Masters in Business Administration. He is an avid sports fan that also enjoys the arts, music, and travel. He has served as a college counselor for the past seven years and was former undergraduate admission director over four admission cycles with the University of Miami. He has a passion for connecting with students and enjoys the process of assisting families through the uncertain path associated with post secondary education and career aspirations.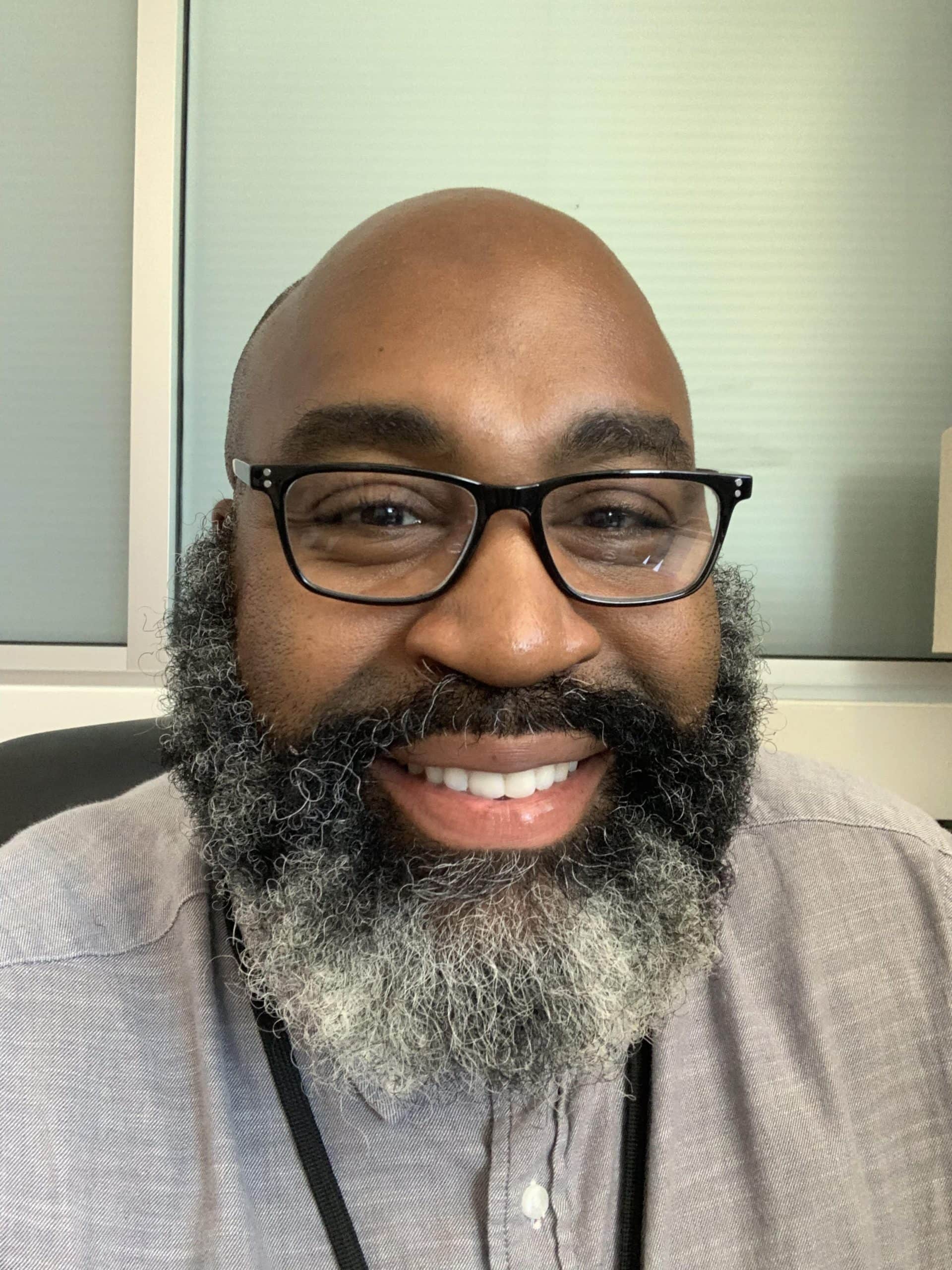 Anissa Merrifield
Executive Assistant 
to the 
Founder & President
Anissa is overjoyed to join the Bridges team and is eager to connect with the community. Anissa has been working with children as a Montessori preschool teacher for over 15 years. Now a Mother to her 5 year old daughter, she is switching gears and exploring a new path which led her to Bridges Educational Consulting. Anissa loves to help, support and encourage others. She has a deep appreciation for human connection, meaningful conversations and a whole education; one that includes a student and their parents. In 2020 Anissa had to adapt quickly to the technological age, as many did. She became an online preschool teacher for a year and a half and this led to the learning of several new skills.. She realized she found great joy in organizing, planning and keeping people connected while online.  She began to teach herself how to effectively and efficiently communicate with parents online and felt great joy in doing so successfully.  Now she joins Bridges to bring some of that passion to the team while still staying connected within the world of academia. Anissa is also a certified yoga instructor, is currently studying to become a Registered Behavioral Therapist and continues to offer her younger students Spanish lessons. In her spare time she likes to travel with her husband Patrick and her daughter Cora and spend time with her family.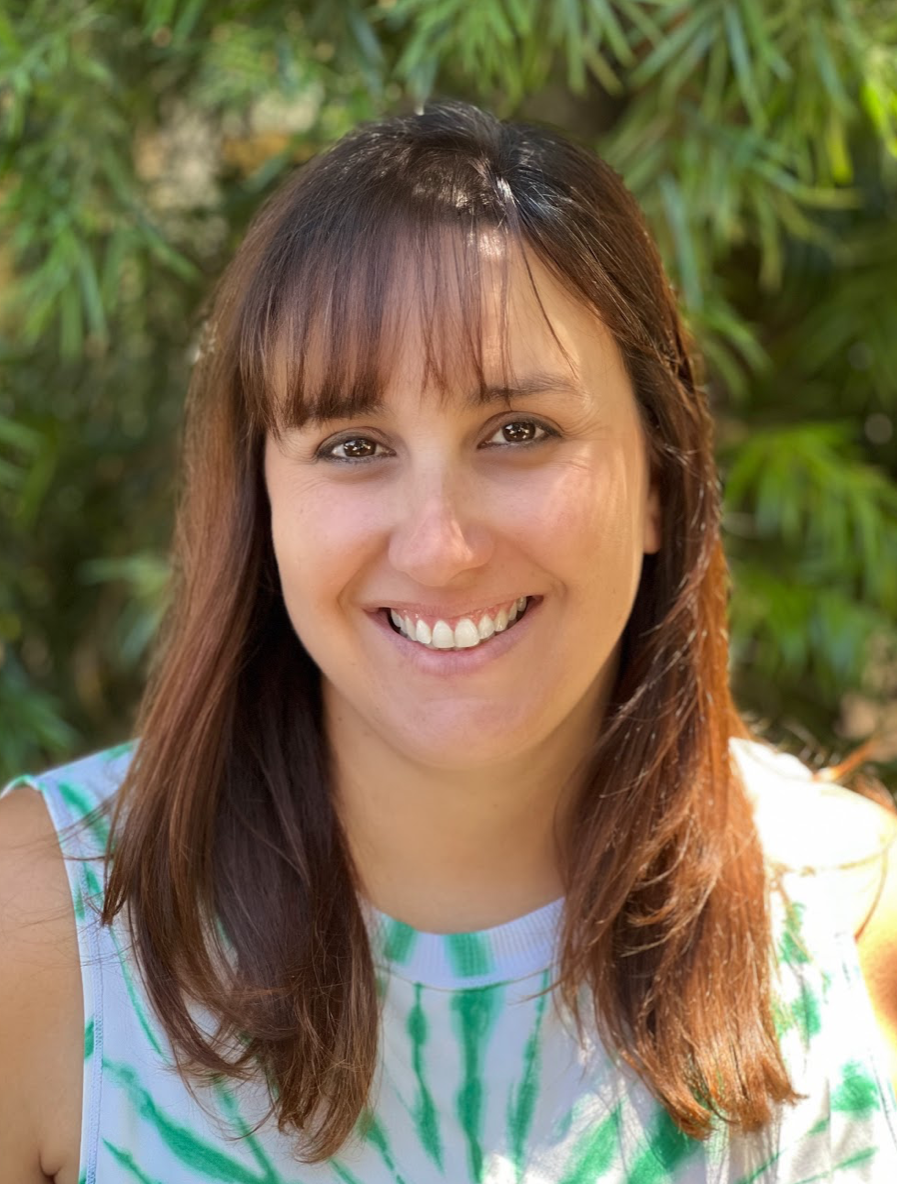 Thank you for your interest and congratulations on taking the first step in seizing your future!
Please email us or call us directly by phone.
Email Us:
Or reach us by phone: