Sonali Perera Bridges
Sonali is a firm believer in equity and access for students into various levels of education and works tirelessly in trying to make this possible for all students, regardless of their academic or socioeconomic background.
Sonali has a true sense of what makes a student stand out in the competitive application process based on over 20 years of experience as a former Director of Admission, Dean of Students, College Guidance Counselor and Application Reader at highly selective Universities. She is honest in her approach of helping students, and their families, through each level of the educational admission process and sets realistic and attainable goals for every student.
Sonali has extraordinary relationships with various private elementary schools, middle schools, high schools in the Los Angeles area, as well as colleges and universities across the globe. She is deeply respected by her colleagues and her insight on educational counseling is held in high regard when making admission decisions.
Sonali is actively involved with both the National and Western Association for College Admission Counseling. She is the recipient of the WACAC Emery Walker New College Counselor Award and the NACAC Rising Star Award. She is a former member of the NACAC Admission Practices Committee and of the WACAC Executive Board, where she served as the chair of the WACAC Admission Practices Committee and as a NACAC assembly delegate.
Sonali has written numerous articles on the college admission process and does several speaking engagements on various college topics, such as "How to Prepare for College beginning in Kindergarten," "How Private Schools Make Admission Decisions," and "Student's Rights and Responsibilities in the College Admission Process."
Sonali is also a mother, teacher, mentor, and community activist, specifically in regards to issues that affect women. Sonali honors the trust parents place on her to change the trajectory of their child's future and with this trust, she delivers a sense of integrity and comfort to what can be a stressful application period for students & parents alike.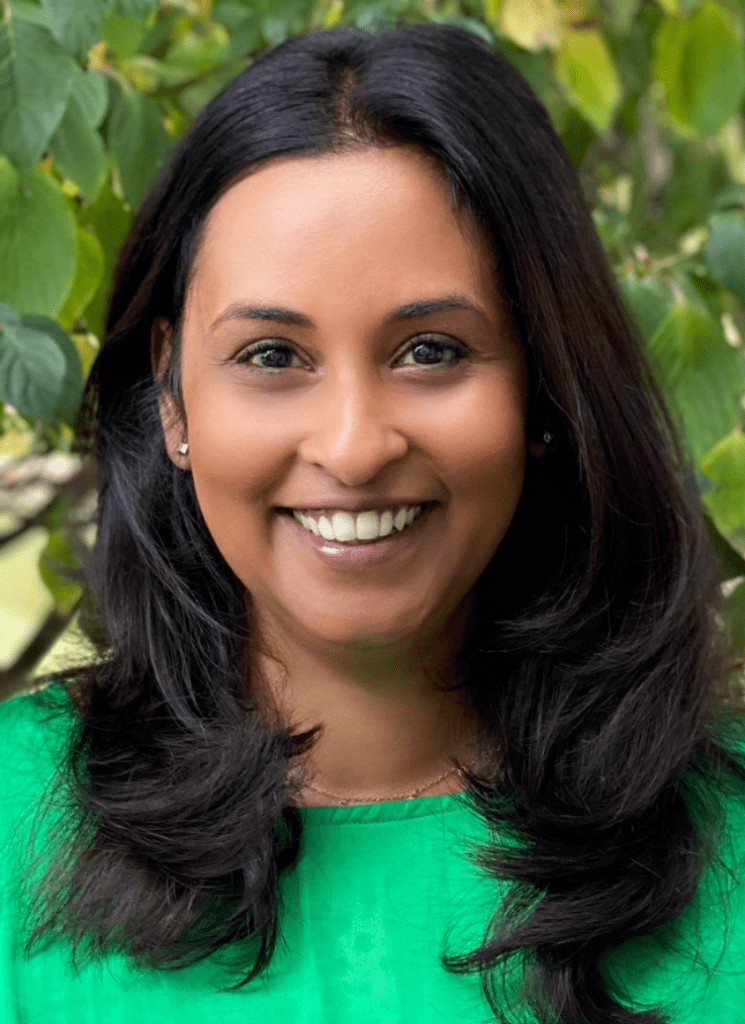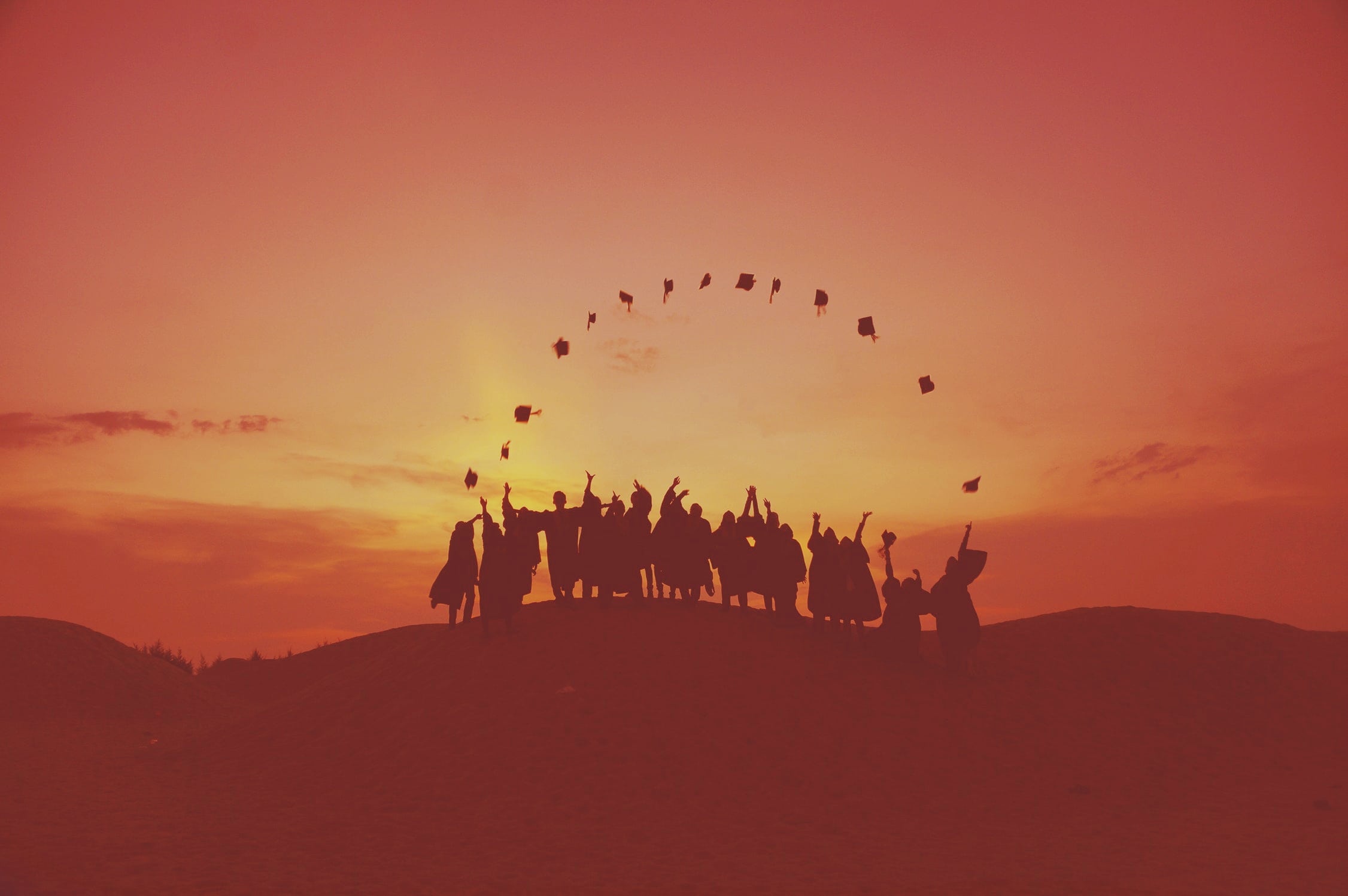 REQUEST A FREE CONSULTATION