High School Students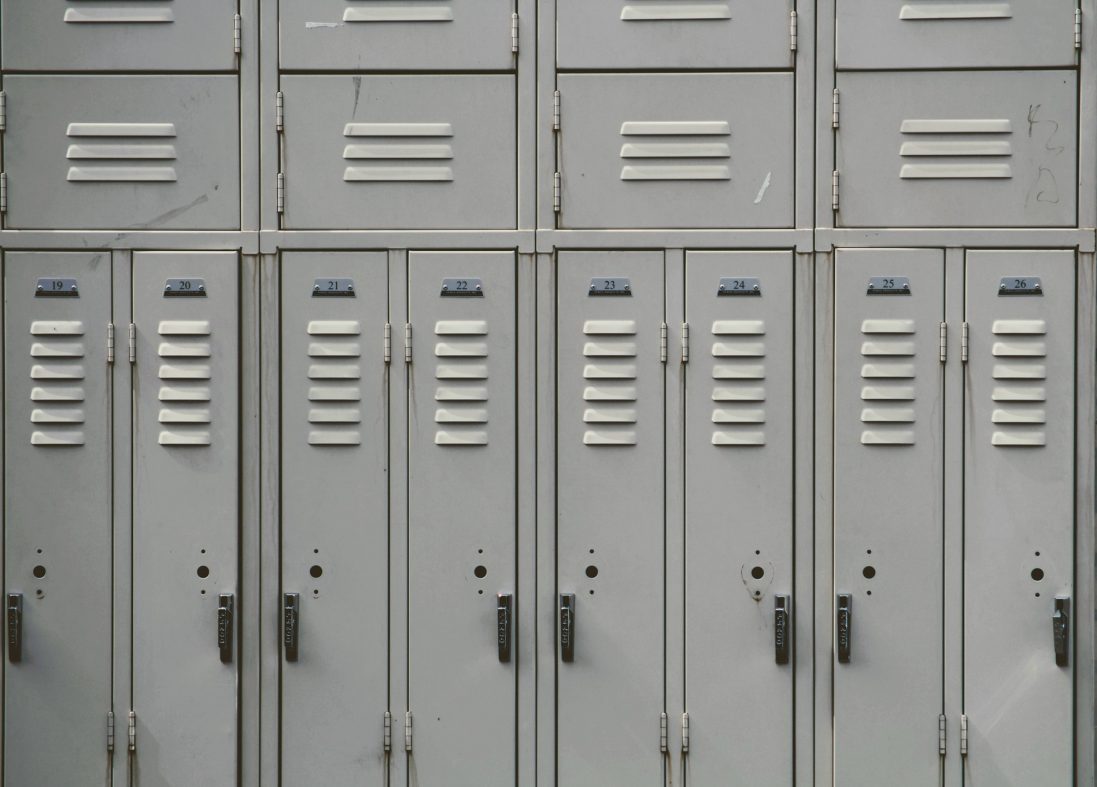 What we do
IDENTIFY: We poke, prod, ask and listen to identify a student's strengths and goals.
PLAN: We formulate a unique plan to highlight a student's strengths and help them stand out.
EXECUTE: We streamline the process of selecting colleges that fit and teach students how to easily execute the components needed for success.
9TH GRADE
We help you develop and review:
An academic profile
Through assessment testing and personalized consultations, an understanding your abilities and strengths(some may surprise you!)
Your Co-Curricular/Extra Curricular Activities
Important individual qualities such as:

Diversity/equality/intersectional knowledge and inclusiveness.
Participation and meaningful community engagement/service commitments.
Involvement in internships, research, or work, which helps you discover your future professional interests.
10TH GRADE
We help you:
Plan and keep track of school activitiesin which you demonstrate your talents, leadership, and collaboration skills
Consider your summer plans,which may include attending summer programs, research, job shadowing, or work
Discover your strengths,including your major and career interests, through a variety of assessments
Reach out to coaches, performing arts programs or any other specialized area you may be interested in
Build your college major profile and monitor your academic progress. For instance, if you are interested in the health professions, science, or technology (STEM) we help you choose courses and activities that will help you stand out within the most competitive admissions processes.
Monitor your academic process
11TH GRADE
We support you during the following activities and tasks:
Investigating and researching universities. We provide a customized college application strategy, and individualized college comparison reports that help everyone to stay organized during the college admissions process.
Understanding the standardized testing maze.We recommend testing and strategies that will help you gain college admission.
Setting-up guidelines. We help you demonstrate interest in a college by starting online, and helping you engage admission counselors personally.
Planning and navigating visits to colleges and universities.We help you understand why touring college campuses makes a HUGE difference.
Finding colleges and universities that will best serve who you are becoming. We use your interests, potential and high school record to find the perfect match.
Seeing the big picture. We remind you not to miss the details that will assist you as you apply to college. Our individualized timeline will keep you on track.
Making the most of your summers. We help you review plans and activities, internships, research, accomplishments, and work that enhances your college admissions profile.
Navigatingathletic showcases. We provide support as you begin to understand NCAA regulations and begin to negotiate with coaches.
Applying toprograms — performing arts, music programs, or competitive visual arts programs and more. We match our expert consultants to help you hone your art portfolio, music audition, musical theater or theater audition.
12TH GRADE
  We provide the following:
Comprehensive and expert college application assistance. Developing your college application list is the most important aspect of this process. We help students fill in all the blanks on the Common Application, Universal Application, Coalition Application, or various state university applications.
Assistance that prepares you to interview successfully. We help you nail your interviews with admissions officers, an alumni interviewer, a senior interviewer or an online interview.
Help securing recommendationsfrom your counselor, teacher, and others so they highlight your strengths!
Instruction demonstrating interestin your "college application hit list" consistently and effectively.
Assistance and encouragement as you as you produce essays and personal statements that reflect your story and demonstrate to college admissions officers the value you will add to the college campuses.
A thorough explanation of why you are applying to those schools on your college list based on our extensive assessment procedures.
A process for highlighting your potential, so colleges reviewing your application understand why you are an ideal match.
An understanding of why your choice of major is more important than you think, and how that choice can impact your college acceptances.
Help submitting your testing, applications, and recommendationsby creating your college application timeline and sending reminders to nudge you when deadlines are near.
Help representing your artistic or athletic talents successfully.Our students submit portfolios and audition like a pro.
Assistance to parents as they determine their financial resources to pay for college. We also help identify colleges and universities that will better match their financial situation and assist you as you discover and apply for scholarships.